Crypto Trading for
Everyone
Taylor is an easy-to-use trading assistant that will help you to earn profit every day.
play_circle_filled_whitePresentation Video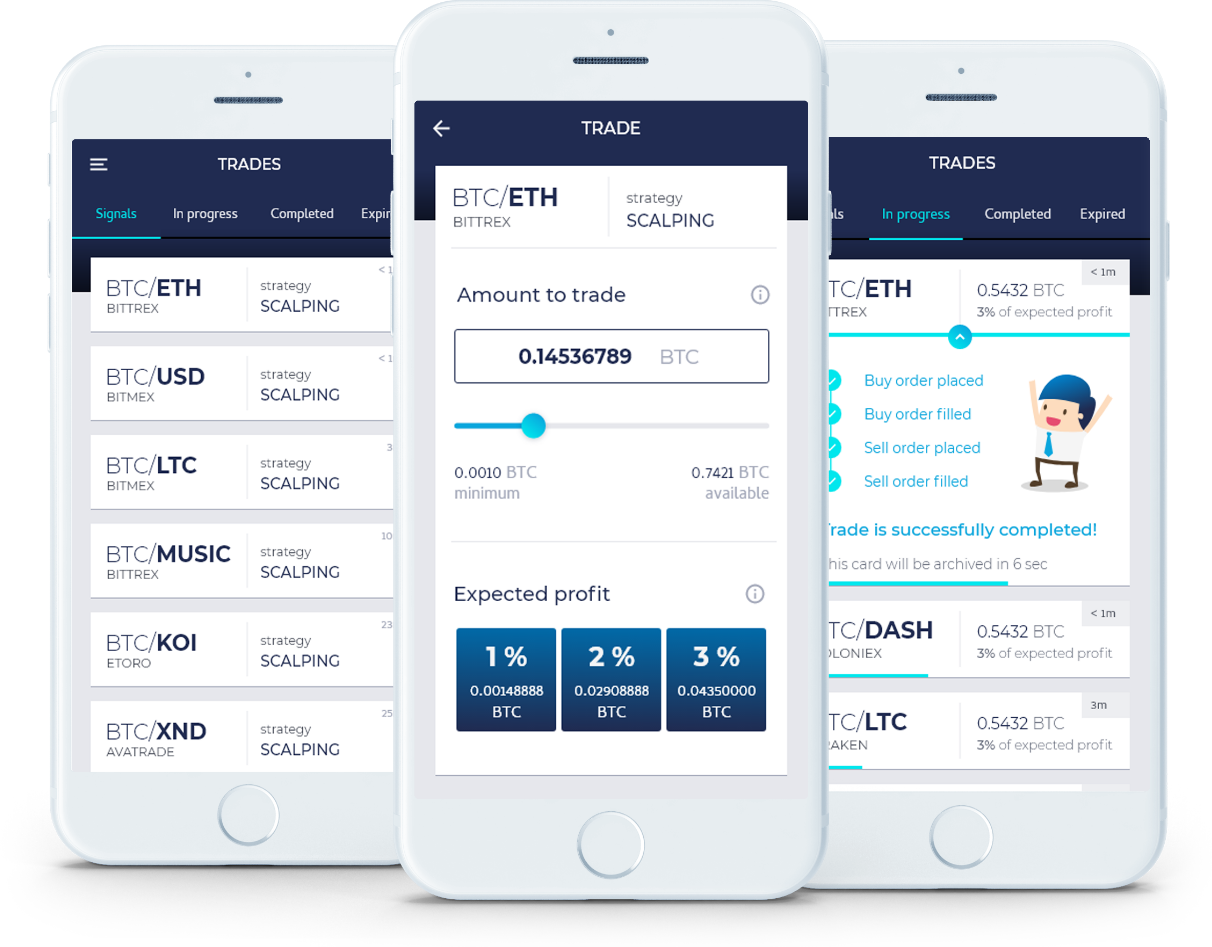 How it works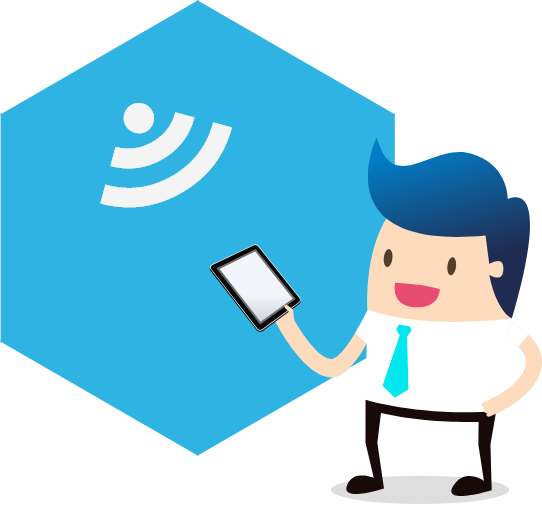 Receive good entry points signals
Our market bot monitors hundreds of markets to identify suitable entry opportunities and notifies you.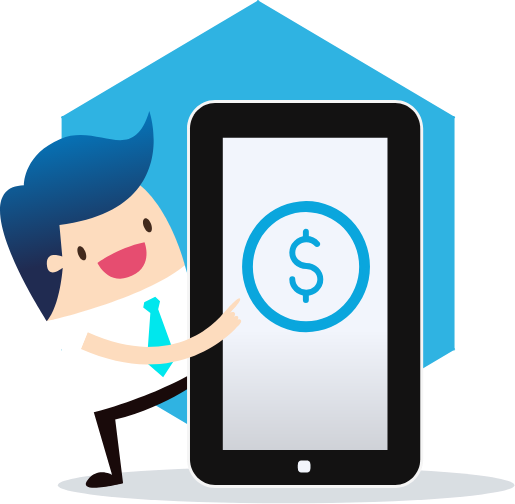 Set the parameters and start the trade
After analyzing the signal data, choose the amount you want to invest and the desired profit target.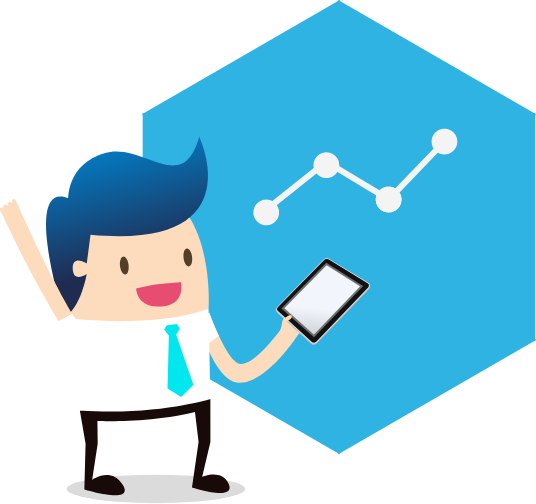 Let us do the hard work for you
Our trading bot will operate placing orders and closing your trade once the desired profit is reached.
Features
Valuable automated signals
Receive many signals with potentially profitable trade opportunities throughout the day.
24-hour market info
Before entering a trade, see important market info.
Detailed information
All important information is available at your fingertips.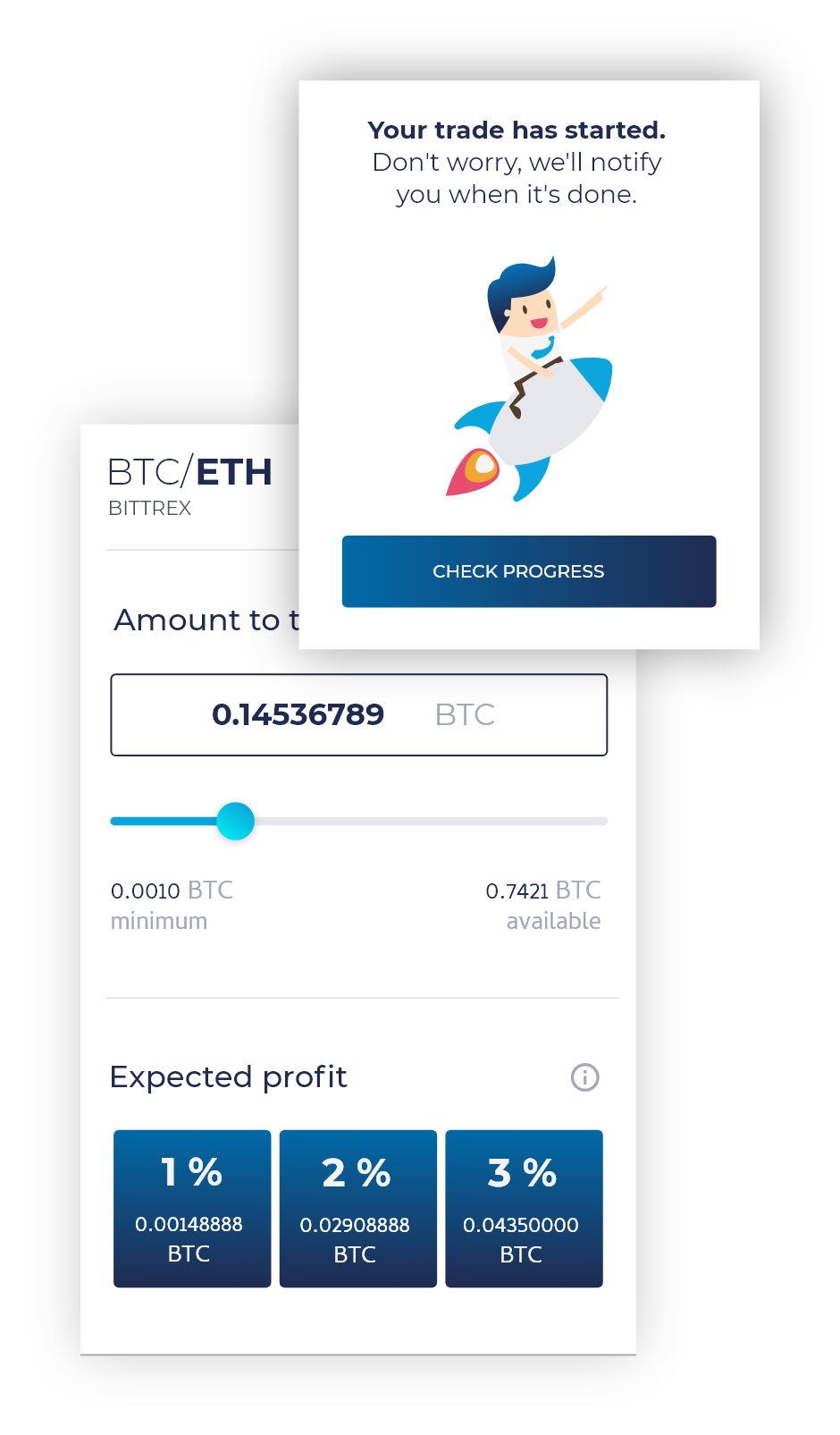 Simple and easy to use
Stop worrying about the technicalities and lets you focus on the fun part of trading: generating profits.
Intuitive workflow
An easy-to-use step-by-step process to enter a trade. No need to dive into minor market details.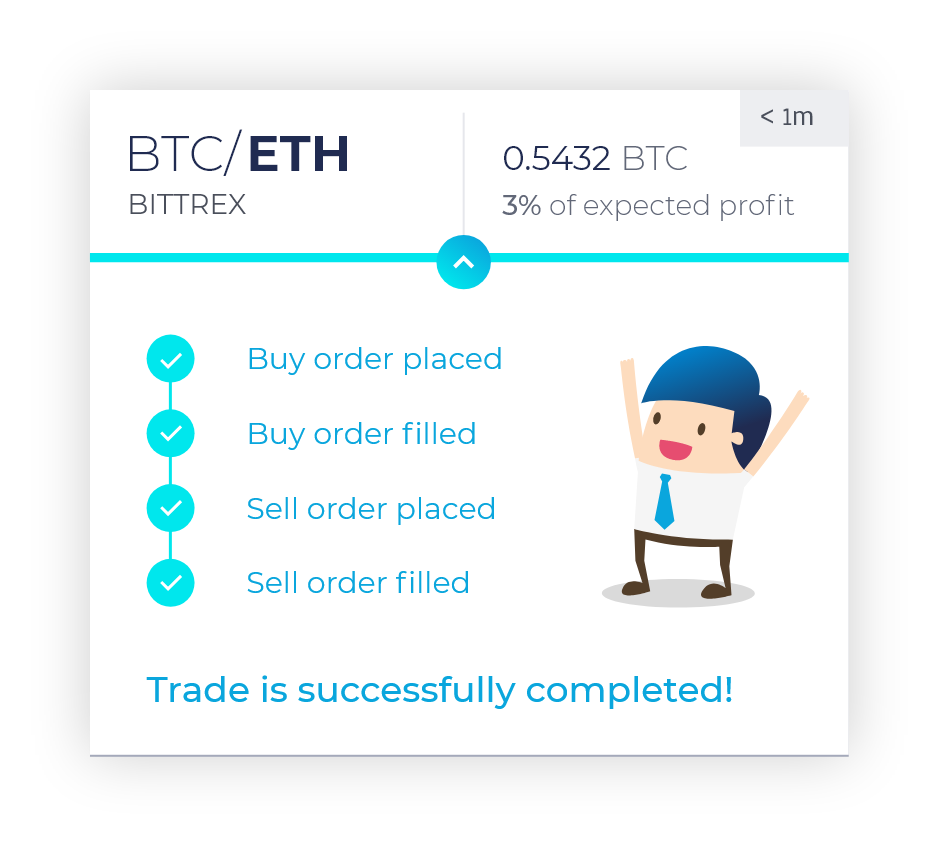 Real-time update
Check the trade progress in real time, step by step, in an easy and fun way.
Automated order placement
Our operation bot will take care of all trading orders for you. The bot will even stop-loss your trade if the market goes to the wrong direction.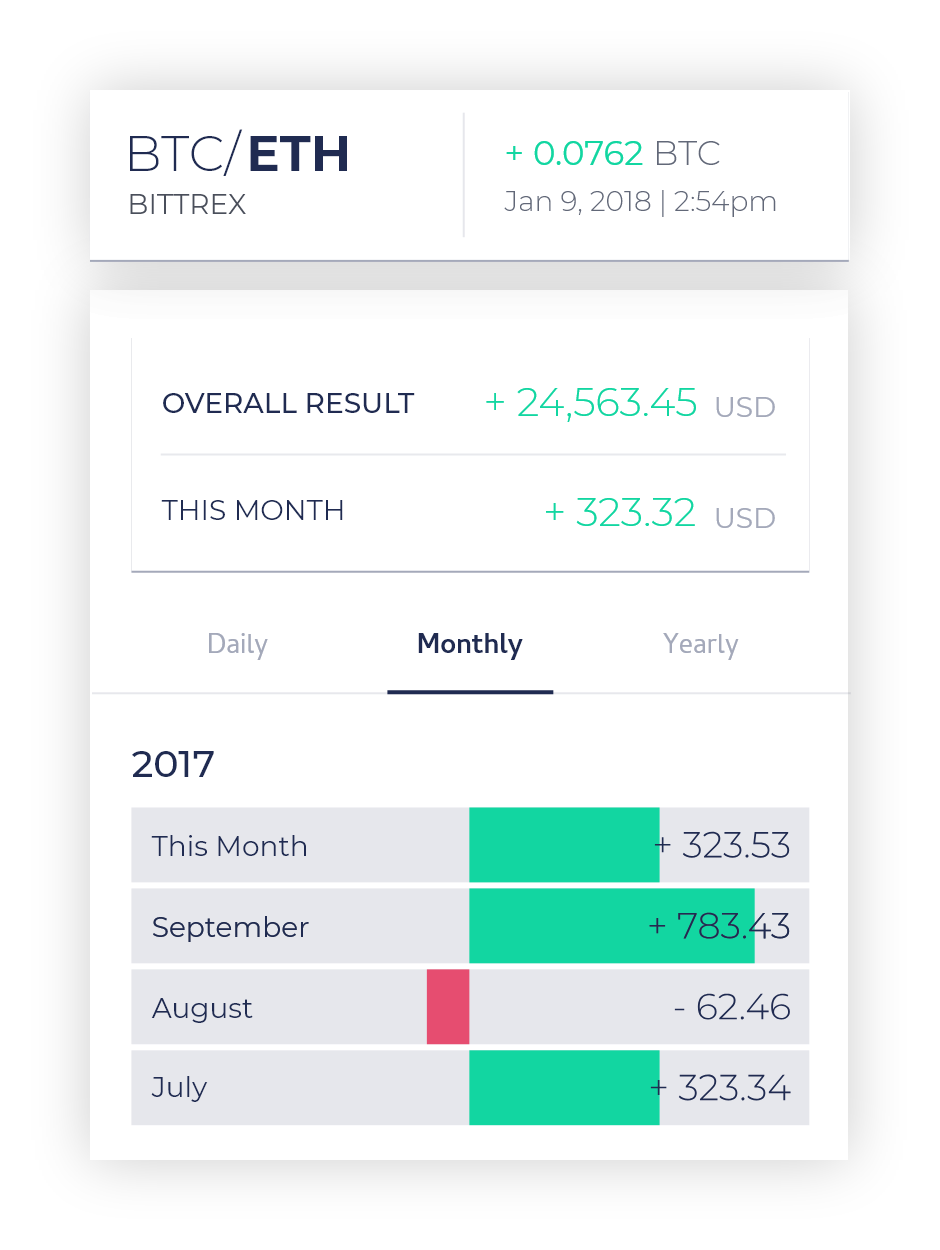 Trade history
You'll be able to access the whole transaction history of trades that you have made.
Performance checking
Graphically, the trading assistant shows you how was the trading performance in a daily, monthly or yearly basis.
Trade history
Track your previous trades in an intuitive interface.