Crypto Trading for
Everyone
Taylor is an easy-to-use trading assistant that will help you to earn profit every day.
play_circle_filled_whitePresentation Video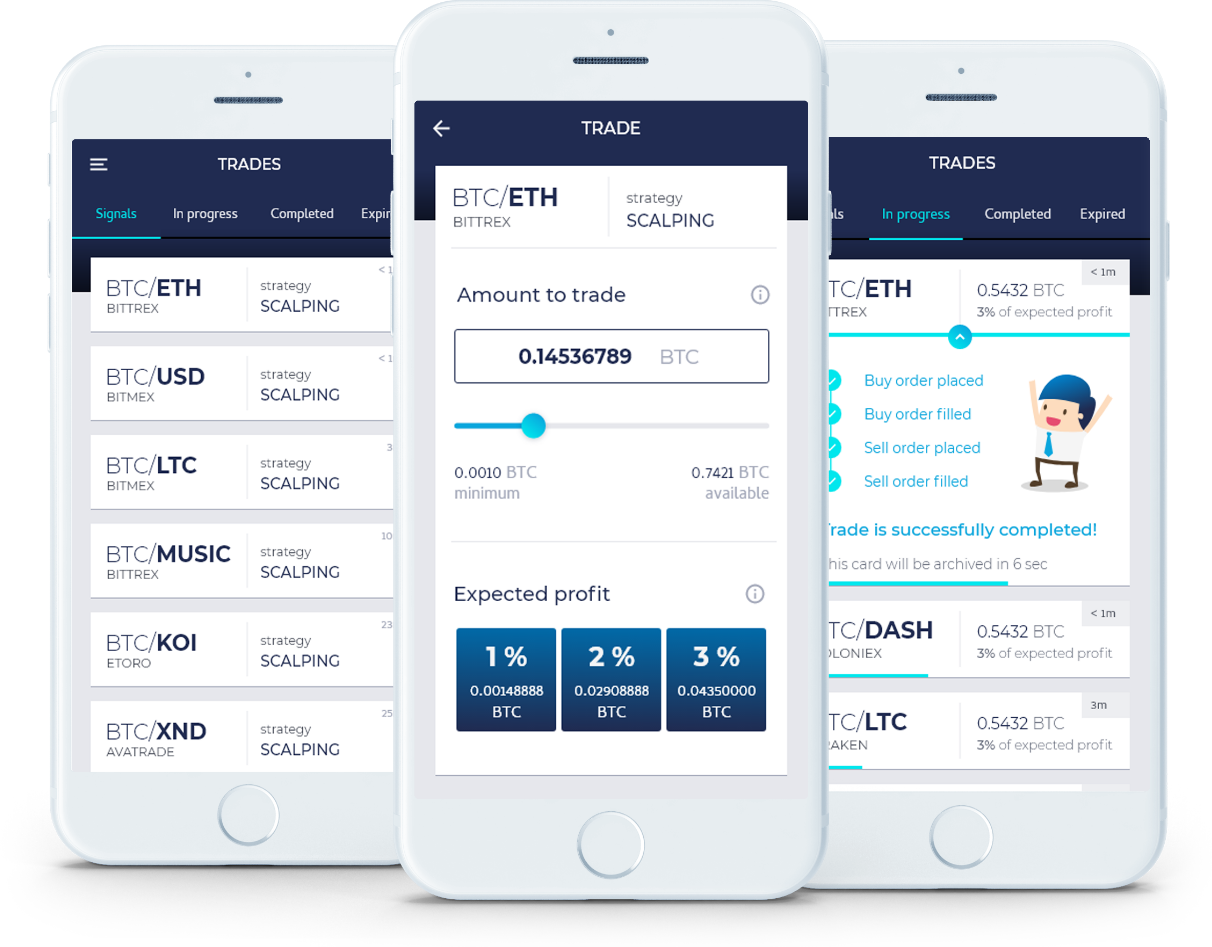 How it works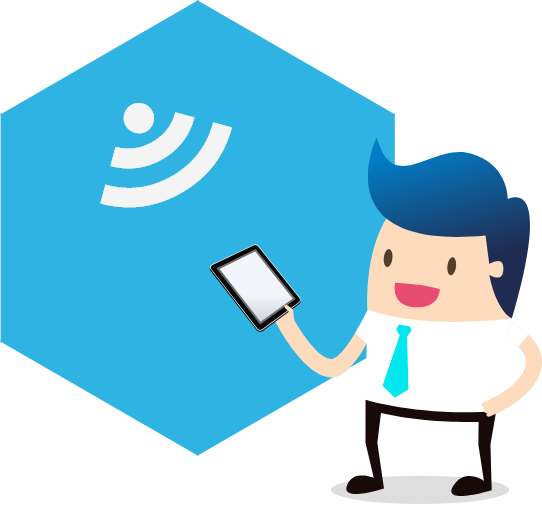 Receive good entry points signals
Our market bot monitors hundreds of markets to identify suitable entry opportunities and notifies you.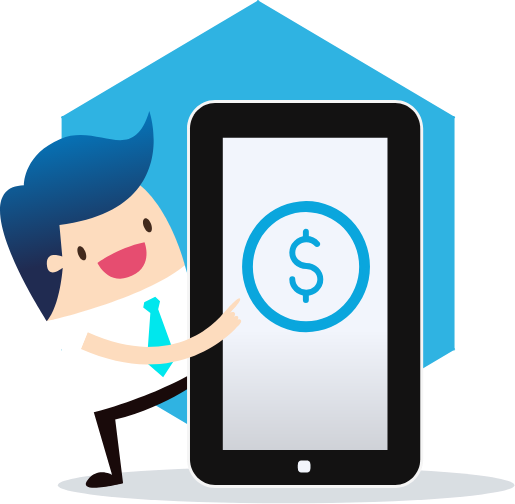 Set the parameters and start the trade
After analyzing the signal data, choose the amount you want to invest and the desired profit target.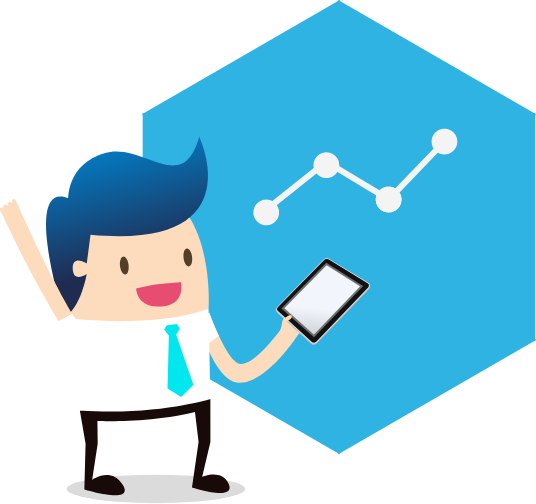 Let us do the hard work for you
Our trading bot will operate placing orders and closing your trade once the desired profit is reached.
Bitcoin and Crypto Technical Analysis for Beginners
Crypto traders can examine the market using a variety of instruments. A technique known as technical analysis is among them. Leveraging this technique, traders can gain an enhanced knowledge of crypto market sentiments and segregate major market patterns. To begin with technical analysis, you will require a platform that offers dependable and sophisticated tools. You may consider relying on the reliable and best cryptocurrency exchange. So that such exchange can provide you with all the tools that a newbie needs to start with Bitcoin and crypto technical analysis.For example, traders in the UK can use this list of the best UK crypto exchange to get advice on how to start a successful trading career.

Now lets' look at the various technical analysis associated with cryptocurrency.
Moving Average Weighted (MAW)
Moving Average Weighted is a metric that is used to determine the total market sentiment that is usually felt across the market. This is performed by examining the price variations in the event of the short averages, medium averages as well as, and long-term moving averages. The moving average is computed by averaging the data points over a certain period of time. MAW is best utilized to analyse price fluctuations over shorter time periods rather than longer time periods.
Relative Strength Index (RSI)
The Relative Strength Index (RSI) is a
momentum indicator
. It functions by weighing the number of recent increases to the latest depressions for measuring the pace and alteration of price fluctuations. It fluctuates among one and one hundred. The prevailing consensus is that the RSI should be less than 30 for purchasing and greater than 70 for selling. To put it another way, when the RSI is lesser, the asset will be more underrated.
Williams Fractal
The ADX formula is used to create this momentum indicator. While ADX can assist you to get into the micro, Williams Fractal is a wonderful indicator for getting a rapid megascopic understanding of momentum patterns.
This oscillating indicator depicts the power of an asset's ascending and descending price movement. The major drawback of Williams Fractal is that it frequently generates multiple fake positives. So, to make good trading decisions, you should use other indicators such as ADX and RSI along with Williams Fractal.
One of the key points you need to take into account is that using technical analysis alone is not enough, instead, you should consider using fundamental analysis along with the technical analysis.
Lets' check out why you need to use fundamental analysis along with technical analysis
If you are considering starting a cryptocurrency trade, it is not advisable to depend just on technical analysis. Particularly in the area of cryptocurrency where news is generated very often, fundamental factors can also largely influence the market, which includes rules, ETF certificates, crypto mining hash, and so much more. As technical analysis avoids and is not able to forecast these aspects, it is recommended that you use a combination of technical and fundamental analysis to make good
investing selections
. In fact, fundamental analysis is founded on the notion that an asset's value is determined by hidden variables like the performance of a company, management, as well as the size of the market. Technical analysis, on the other hand, ignores all financial and structural aspects. It concentrates solely on the chart and indicators.
Conclusion
If you want to start trading Bitcoin or other cryptocurrencies and learn the complexities associated with technical analysis, consider signing up with any reliable crypto exchange and start trading with a small amount.
Features
Valuable automated signals
Receive many signals with potentially profitable trade opportunities throughout the day.
24-hour market info
Before entering a trade, see important market info.
Detailed information
All important information is available at your fingertips.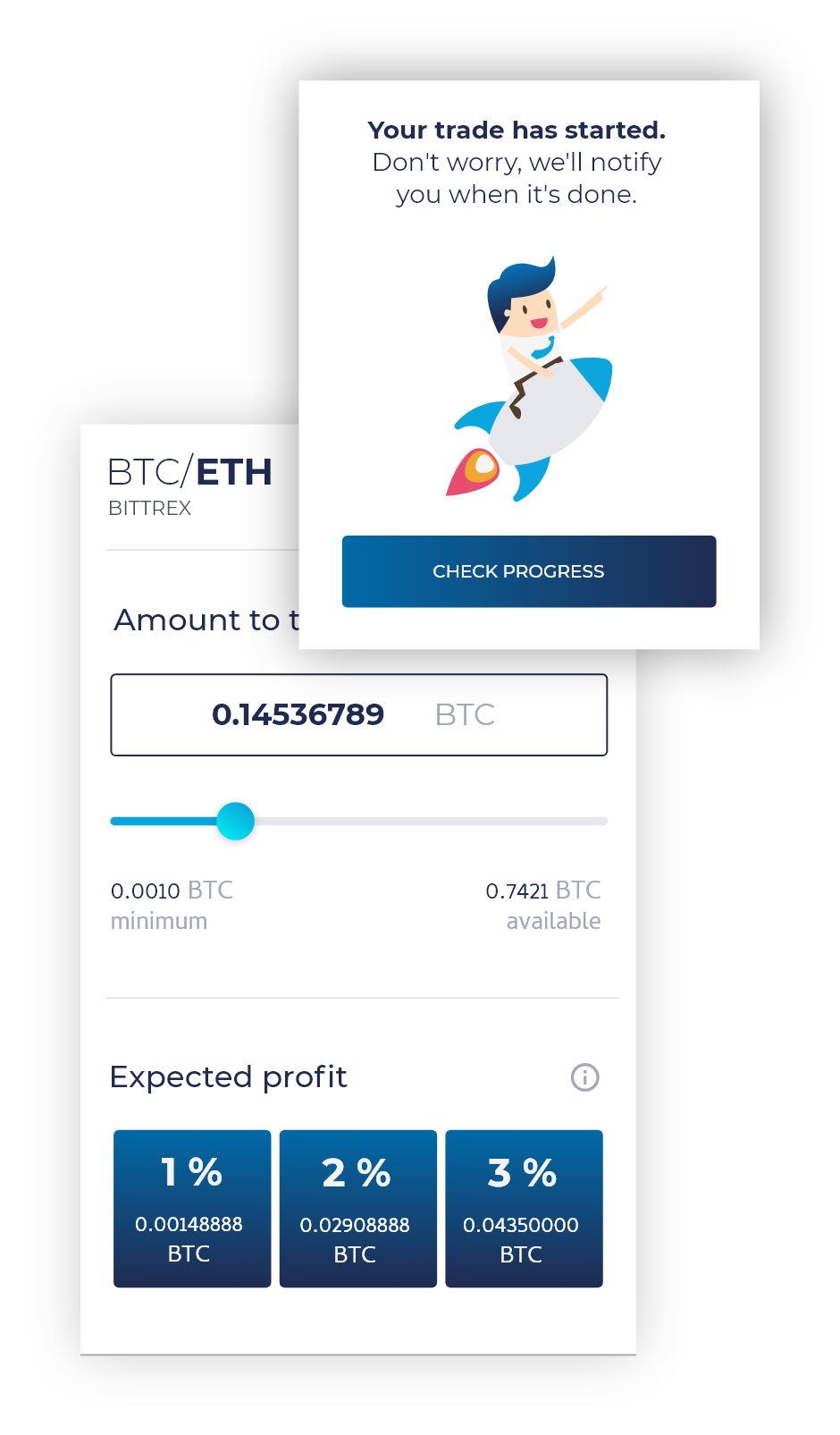 Simple and easy to use
Stop worrying about the technicalities and lets you focus on the fun part of trading: generating profits.
Intuitive workflow
An easy-to-use step-by-step process to enter a trade. No need to dive into minor market details.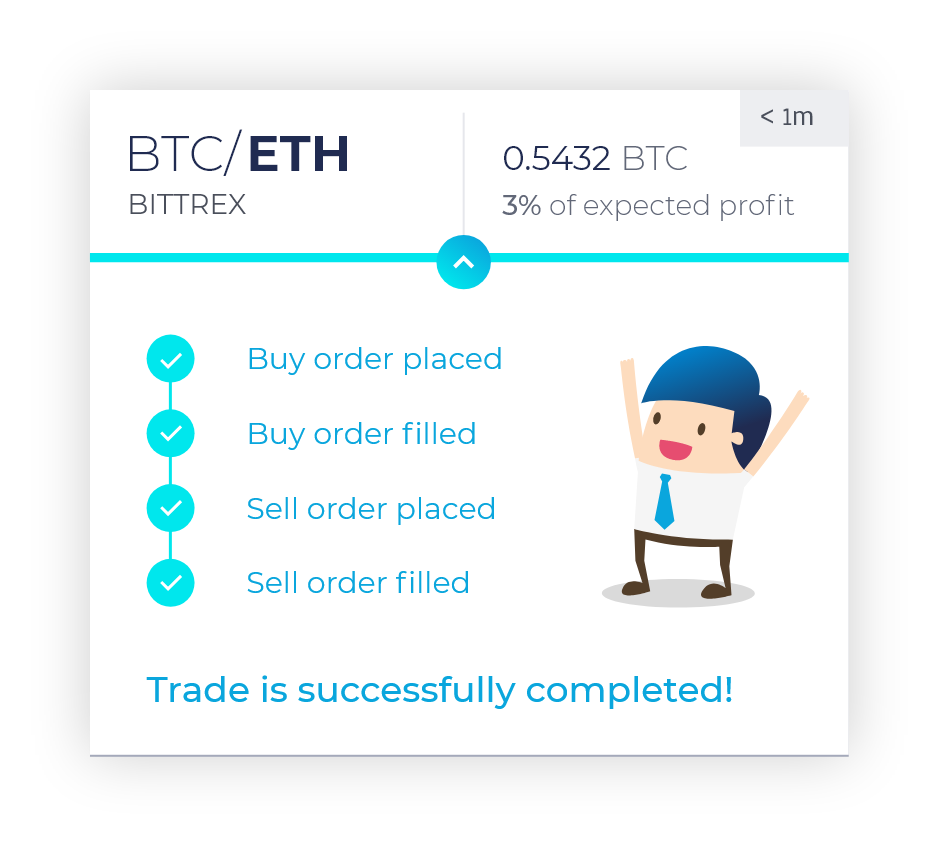 Real-time update
Check the trade progress in real time, step by step, in an easy and fun way.
Automated order placement
Our operation bot will take care of all trading orders for you. The bot will even stop-loss your trade if the market goes to the wrong direction. Bitcoin Up app is also one such automated trading app which carries out trading for you. Not only is Bitcoin Up simple to use, but it's also quite rewarding. This trading strategy makes it simple to benefit handsomely from bitcoin trading without having to deal with the hassles of traditional investment. For additional details, go to the bitcoin up app 2022 website.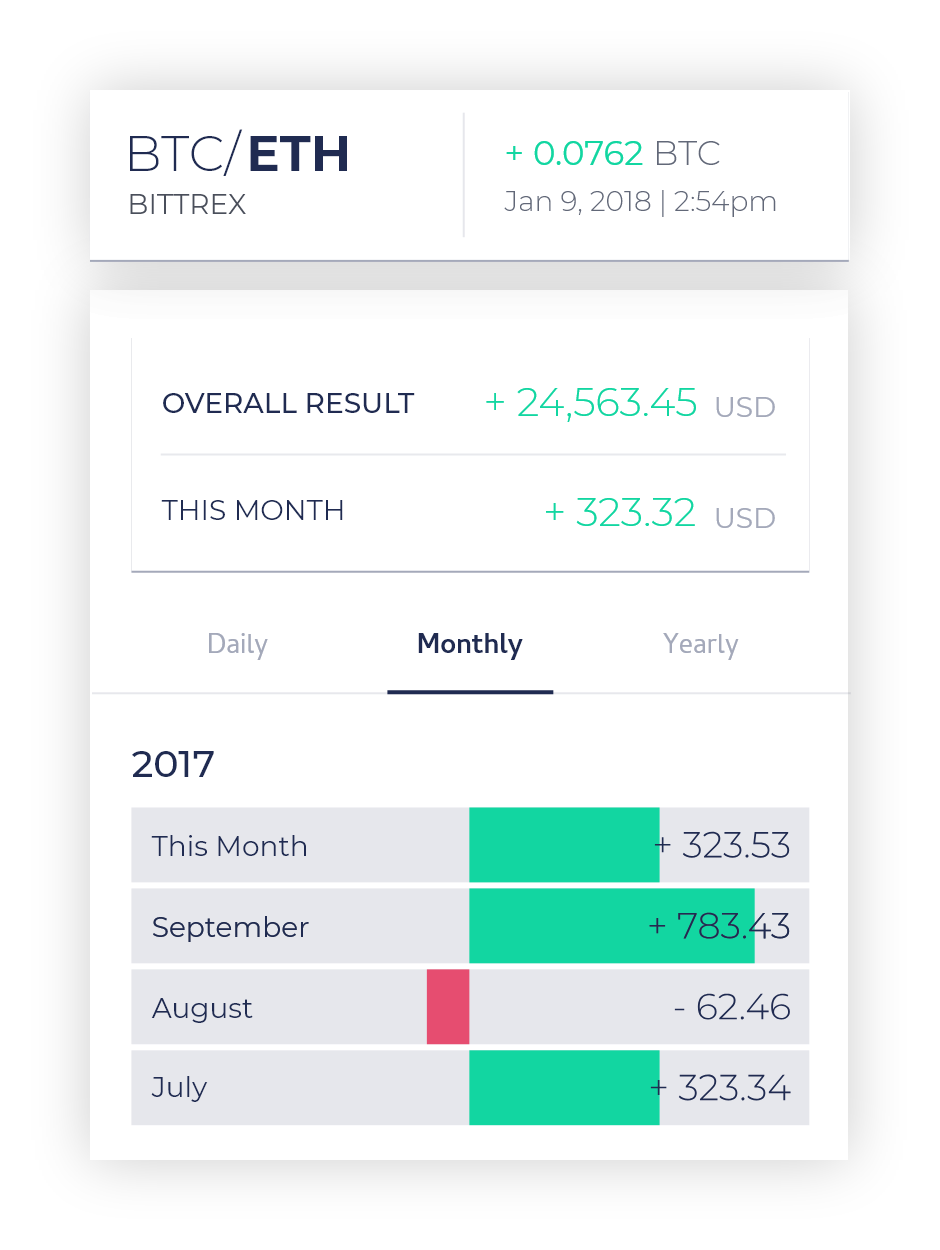 Trade history
You'll be able to access the whole transaction history of trades that you have made.
Performance checking
Graphically, the trading assistant shows you how was the trading performance in a daily, monthly or yearly basis.
Trade history
Track your previous trades in an intuitive interface.